Welcome!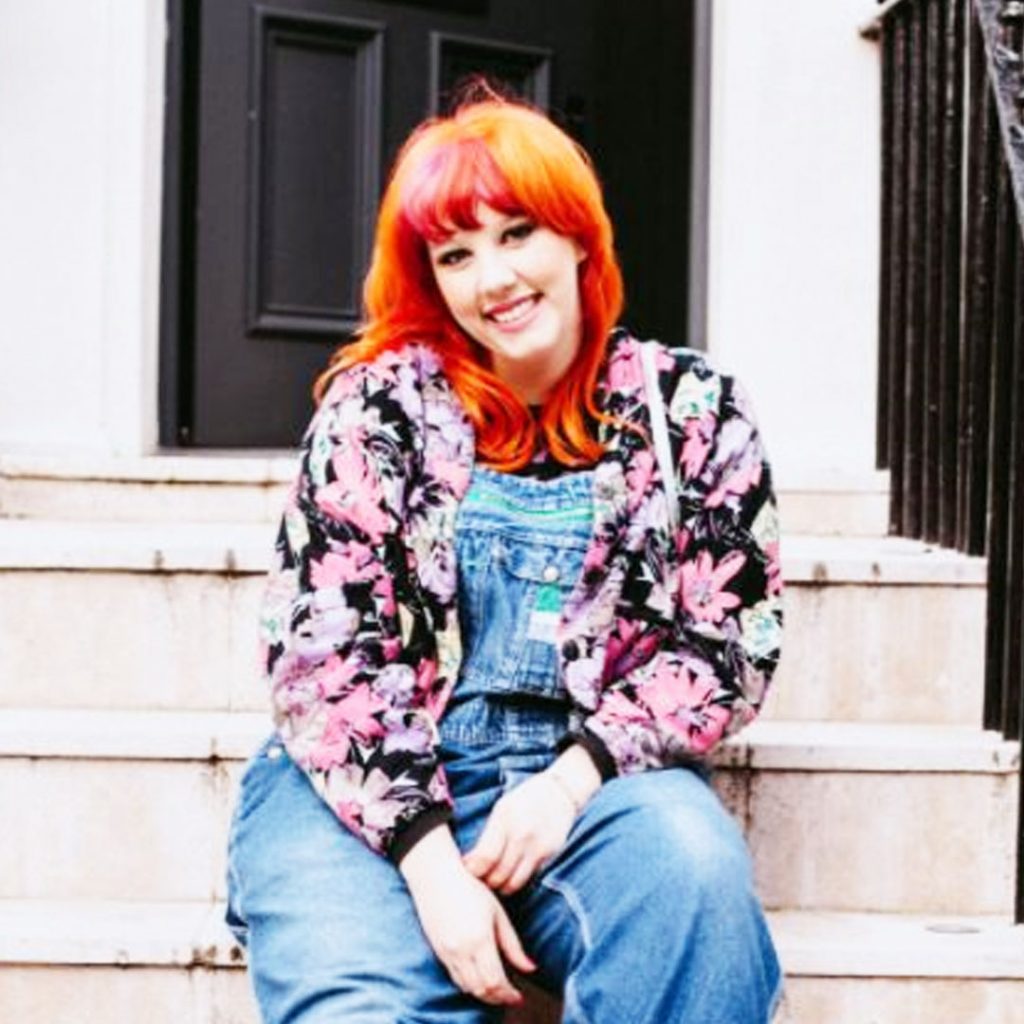 Hi I'm Ashley, a textile designer, weaver & upcycler based in London! I love all things colour, texture and sustainability! I specialise in making handwoven Jackets, running workshops and embroidery!
When I'm not making and creating, I'm styling second hand and vintage outfits over on Instagram and writing about sustainable fashion!
Want to know more about me and what I do?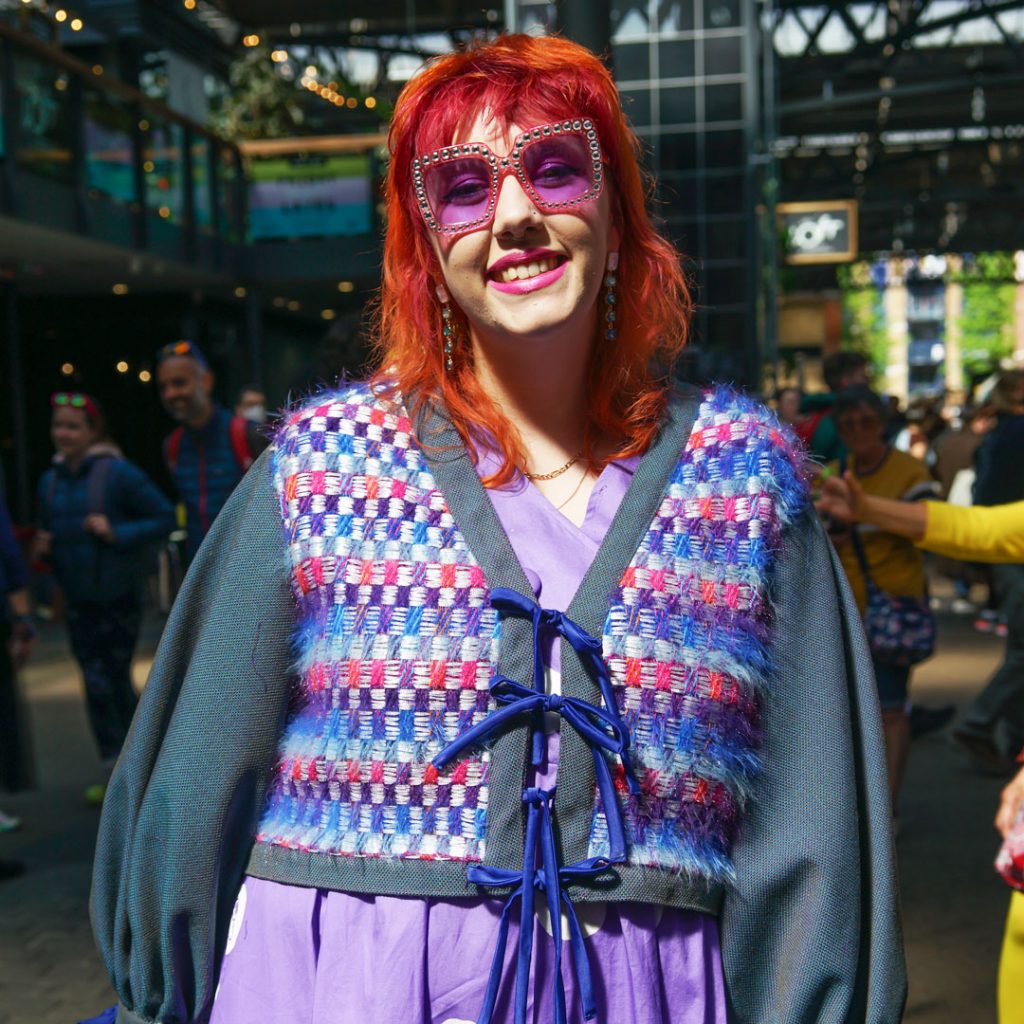 Shop: Bespoke Fashion
I create handwoven and upcycled Jackets alongside bespoke and one-off garments and accessories.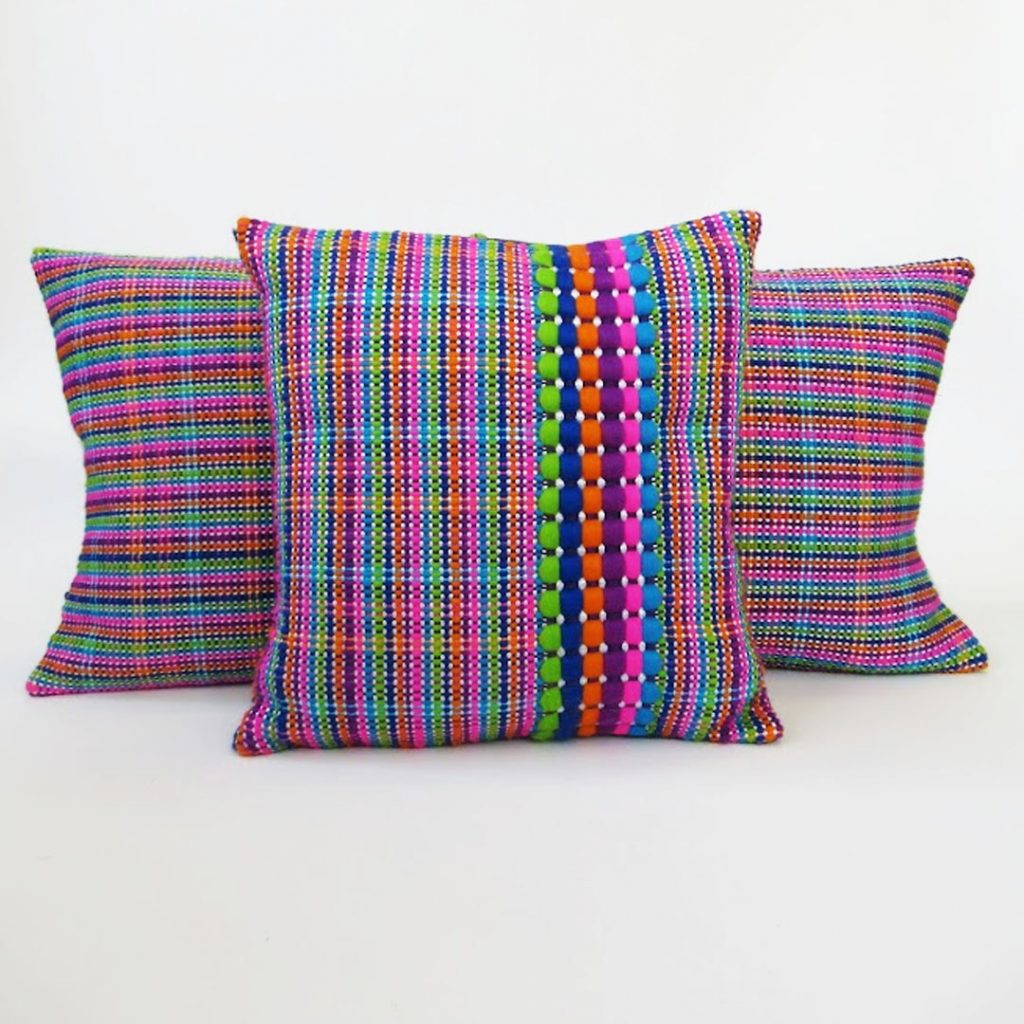 Shop: Home wear
I create Joyful handwoven and upcycled cushions.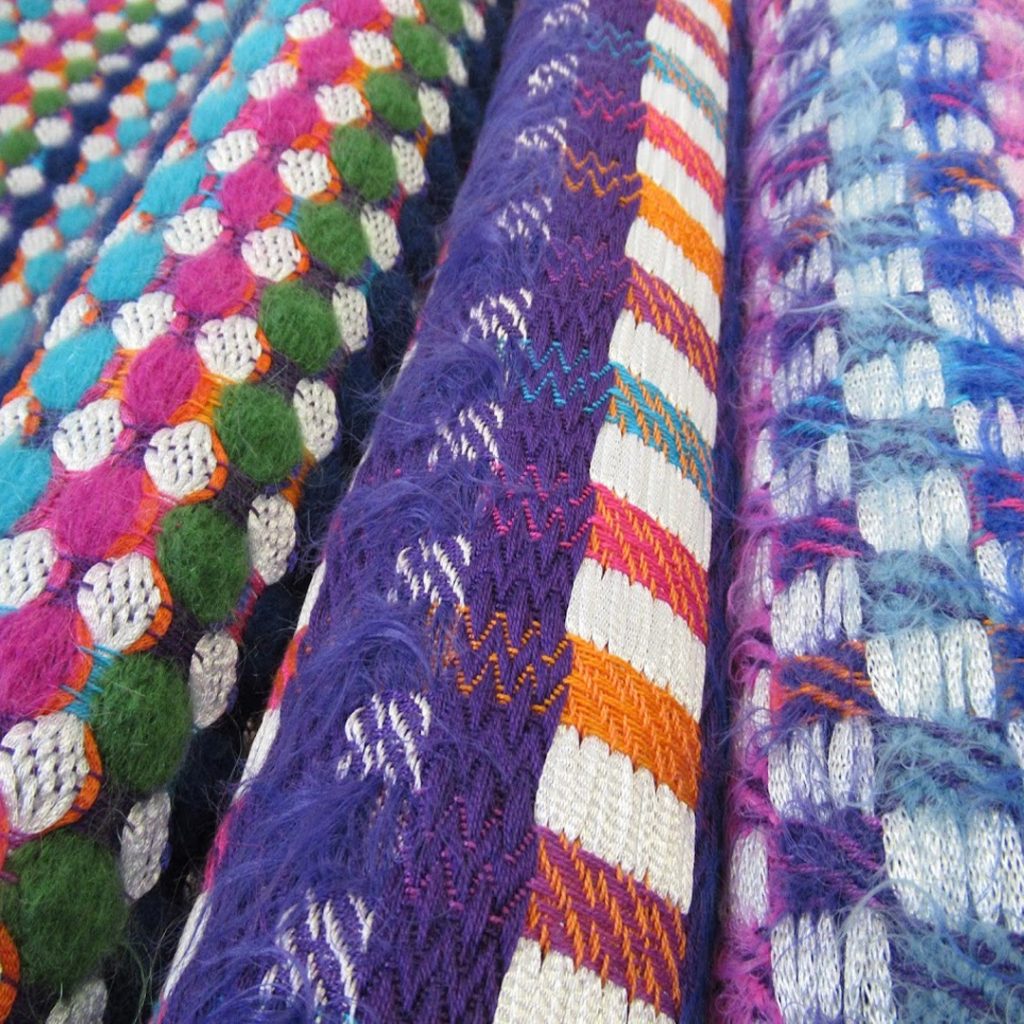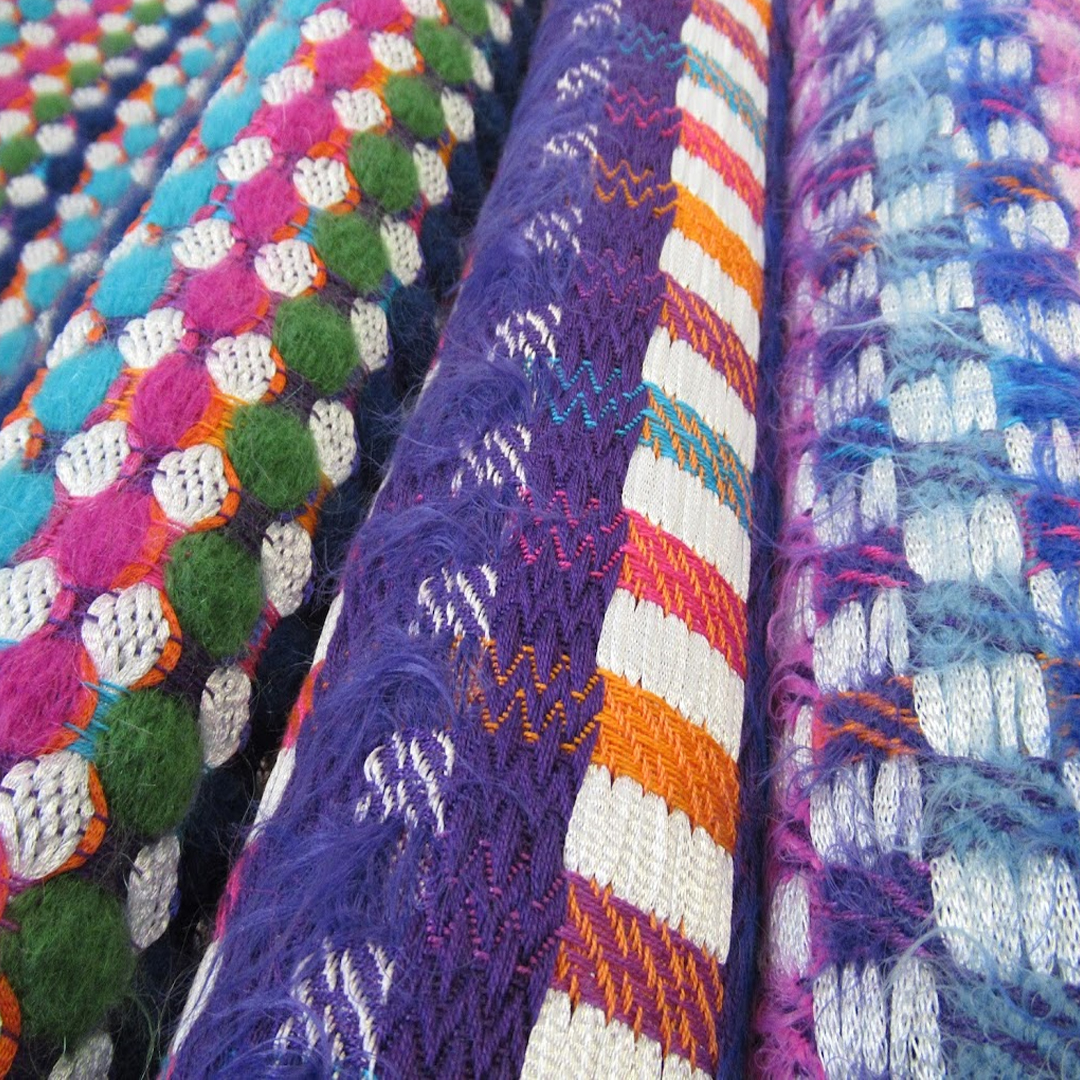 Projects
Want to see a selection of my recent and achieve projects? check out the link's below to explore a range of my collections and projects!
Subscribe to our newsletter!