Asking for the world is a collection looking at Ashley's time during lockdown and her interaction with both spending more time in nature and online and how the two worked together. The collection largely features embroidery as during her time in lockdown that was a skill Ashley learnt.
Without loom access Ashley created a selection of artwork, garments and embroidery work, some featured below.
All of the materials used are upcycled, second-hand or deadstock, sustainability is important to her work and she wanted to showcase this in this collection.
Art Work & Prints
---
Featured by British Heart Foundation x Omaze
---
Hand embroidered upcycled handbags and headbands featured in photoshoot for British Heart Foundation X Omaze promotional material.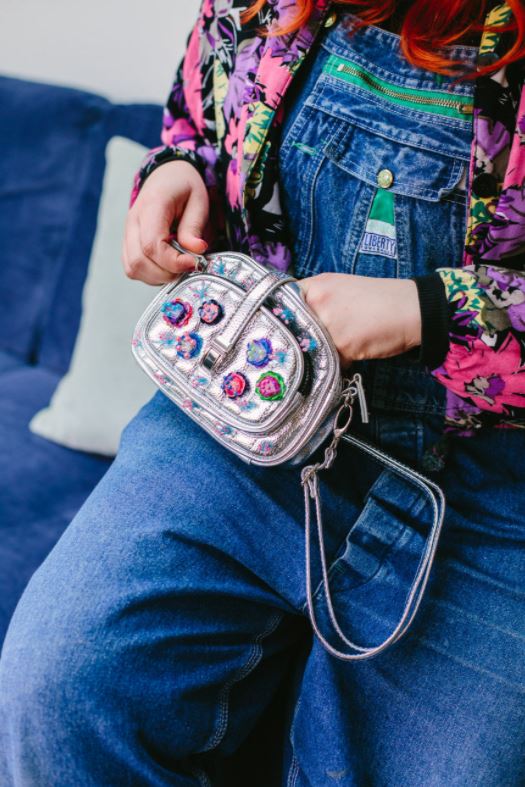 Model: Ashley Jess Knight
Photographer: Tim Cochrane
Upcycled Bags
---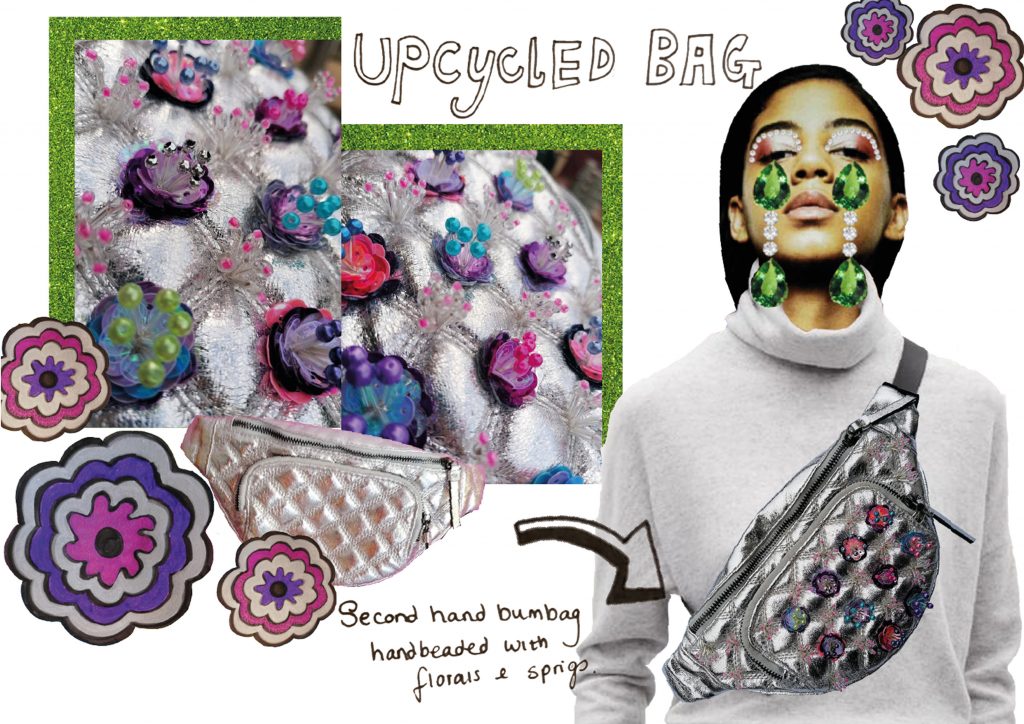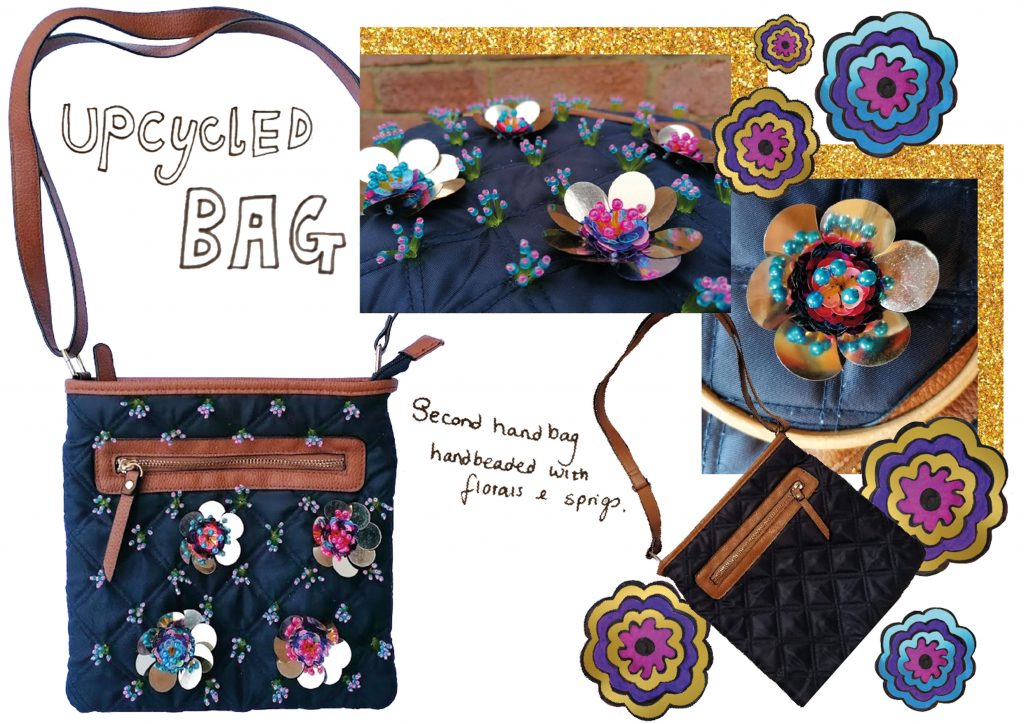 Embroidery work & Commission
---
If you are interested in any of these pieces please get in contact as these can be made to order or click the image to see if its available in the shop!