Our Studio
Ashley Jess Knight's studio is based in Deptford, London. It boasts access to an electronic arm loom, Louet loom and dye area, where woven textiles are produced for both fashion or interiors. Designed to individual client briefs and requirements while focusing on sustainable production and zero-waste design. She is currently looking to expand to producing woven lengths with British Mill's.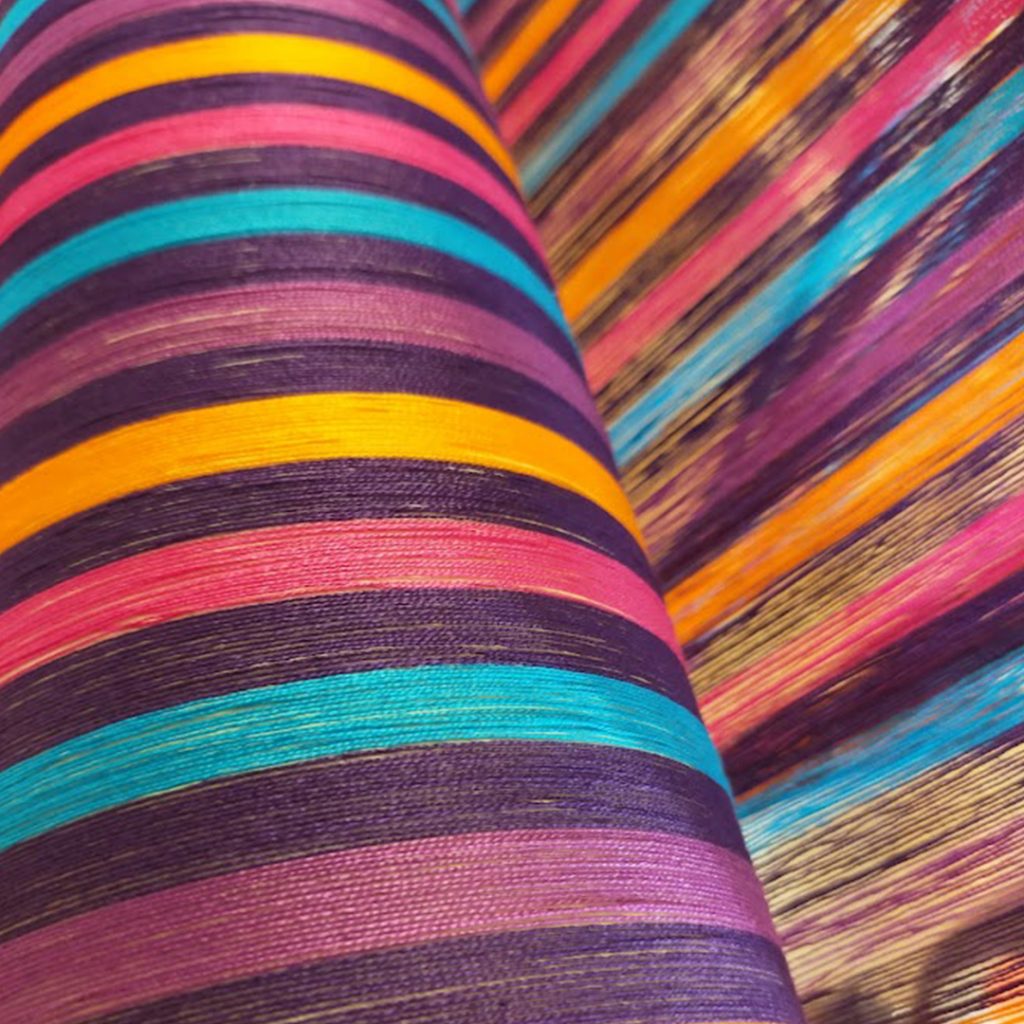 Woven Textile Commissions
Alongside offering woven products & collaborations, Ashley offers a freelance commission based service for clients looking for custom luxury hand crafted textiles for either fashion or interiors which are handwoven in her London studio. Consultations can be held in-house or we are happy to visit our London based clients.
This service is available for all stages of design, from concept, development and handwoven production, creating luxury handwoven textiles that speak for themselves and can be created into beautiful products.
Fabrics that can be produced in house are either up to 40cm or 150cm wide with lengths starting at 10 meter minimums.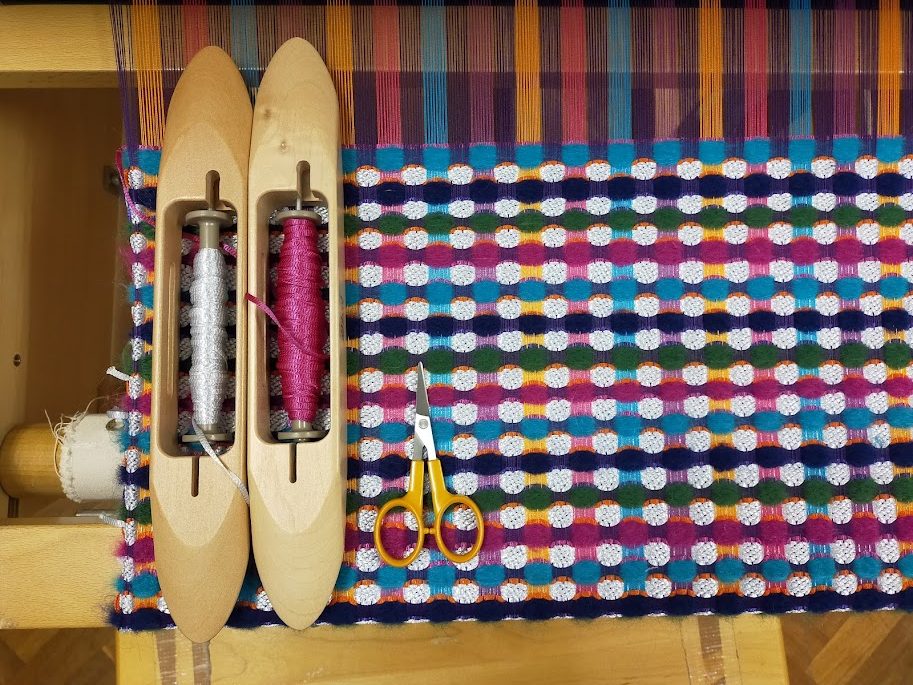 Subscribe to our newsletter!