Studio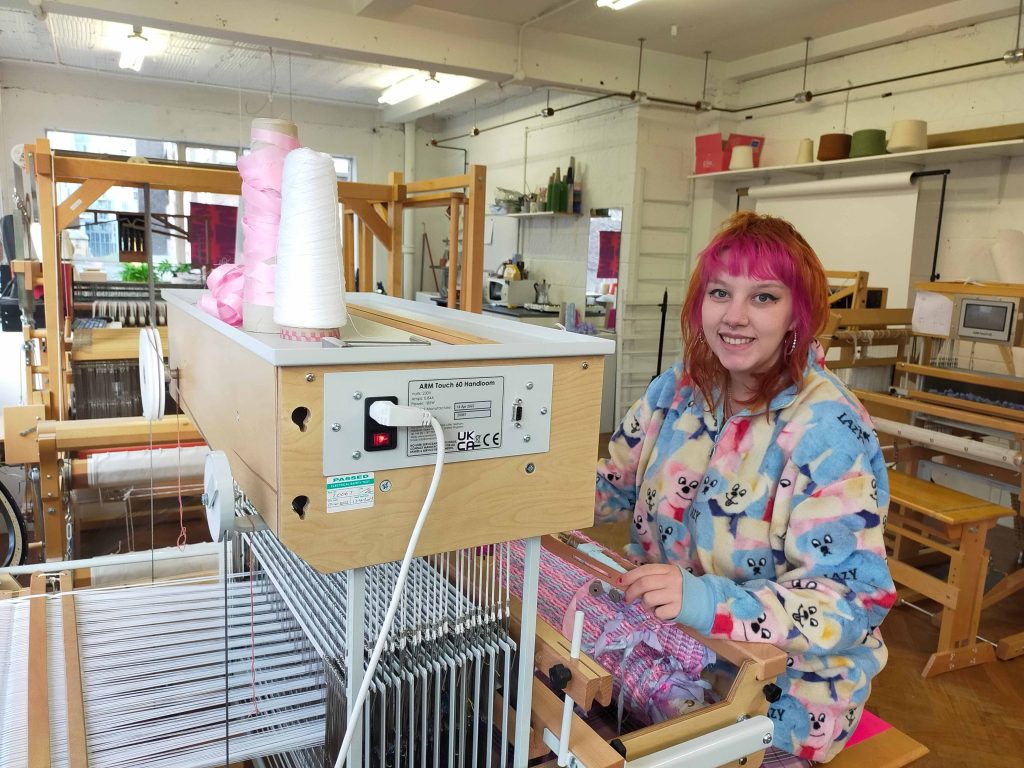 Ashley is a Weaver & Upcycler specialising in Sustainability and Joyous design. Alongside running her own brand of luxury handwoven and upcycled jackets & Garments, Ashley also offers services within industry including;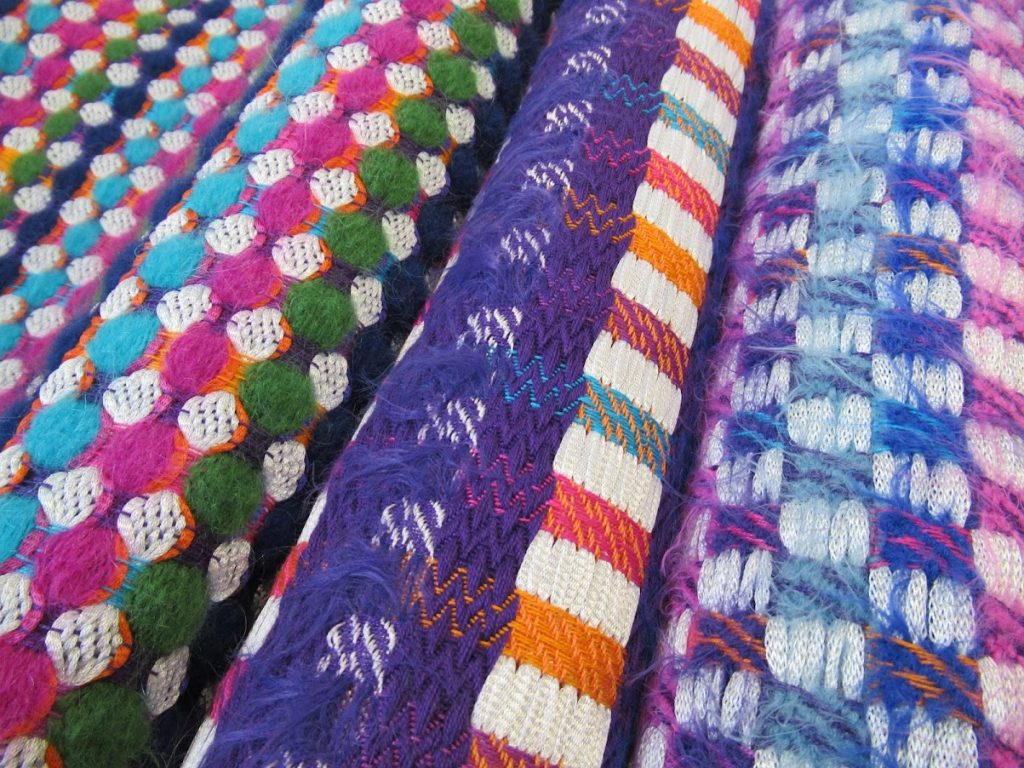 Bespoke Fabrics & Development
Ashley offers a unique handweaving & design service from her London studio has access to an electronic Arm loom, Louet loom, Table loom and dye area, where woven textiles are produced for both fashion or artwork.
Designed to individual client briefs and requirements while focusing on sustainable production and zero-waste design.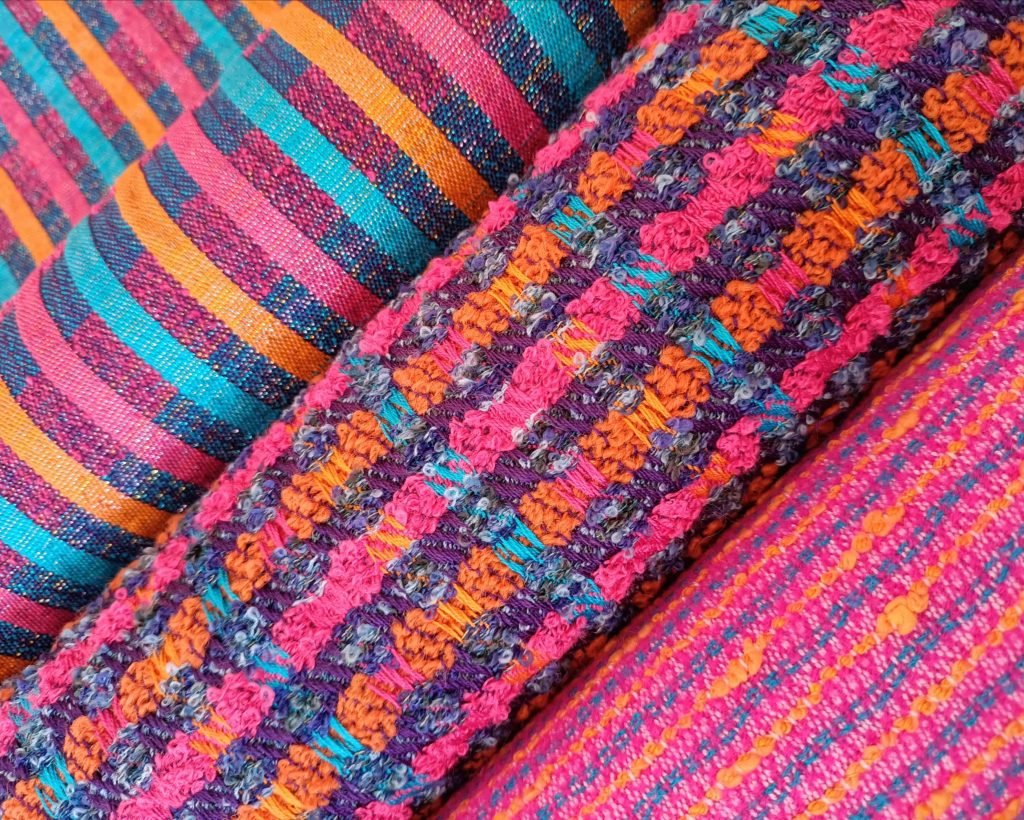 Including:
Design and development of woven samples.
Handwoven exclusive fabric meterage using sustainable and upcycled materials.
A range of existing designs are available and clients can customise these through colour, scale and materials, starting at 4 metre lengths.
Fabrics suitable for fashion & artworks with fabric widths up to 80cm.
This service is available for all stages of design, from concept, development and handwoven production, creating luxury handwoven textiles that speak for themselves and can be created into beautiful products.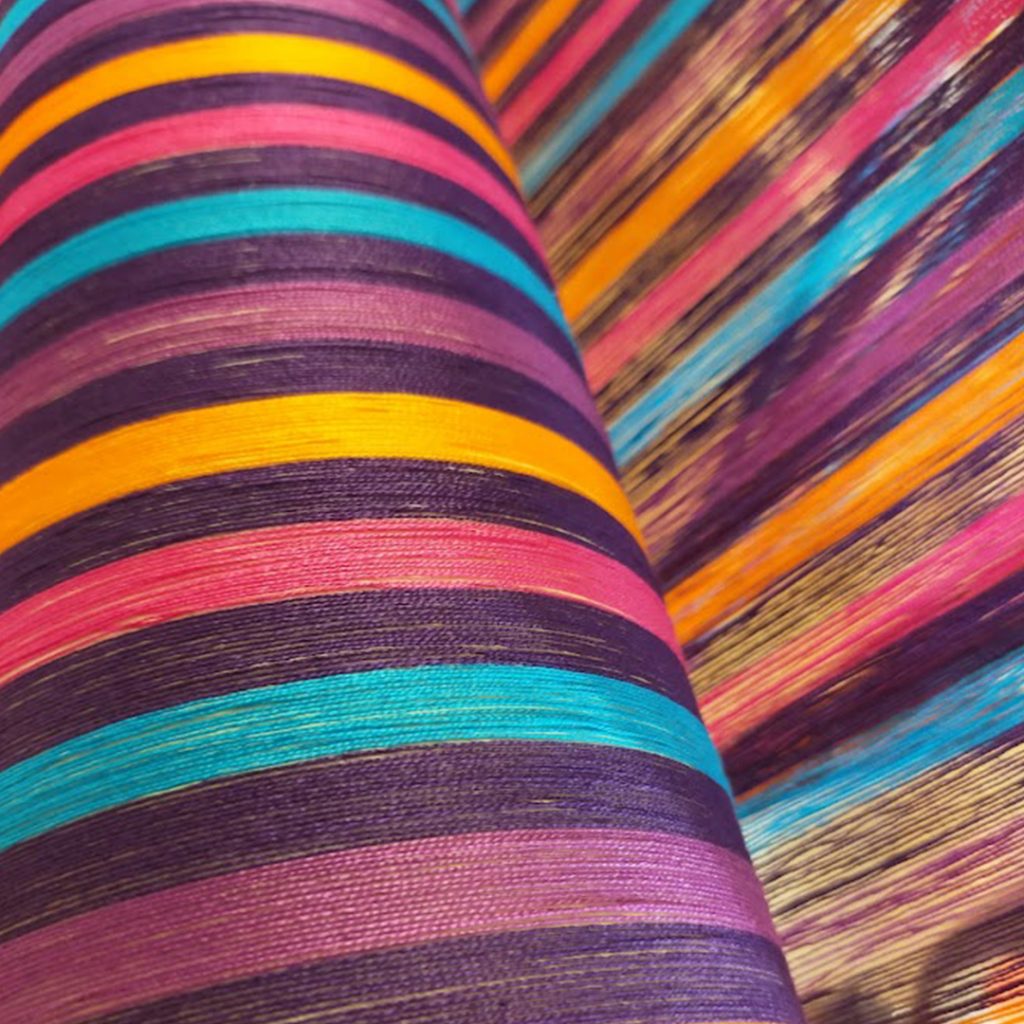 Brand Collaborations
Ashley offers both Design & Content collaborations with brands.
Specialising in sustainability, Craft, Upcycling and Sustainable/Second-hand fashion.
Ashley can help brands reach their sustainability goals & create awareness of the importance of sustainability & re-working in the fashion/textile industry.
Including customisation & upcycling of deadstock & defected stock into limited edition pieces or designing new collections.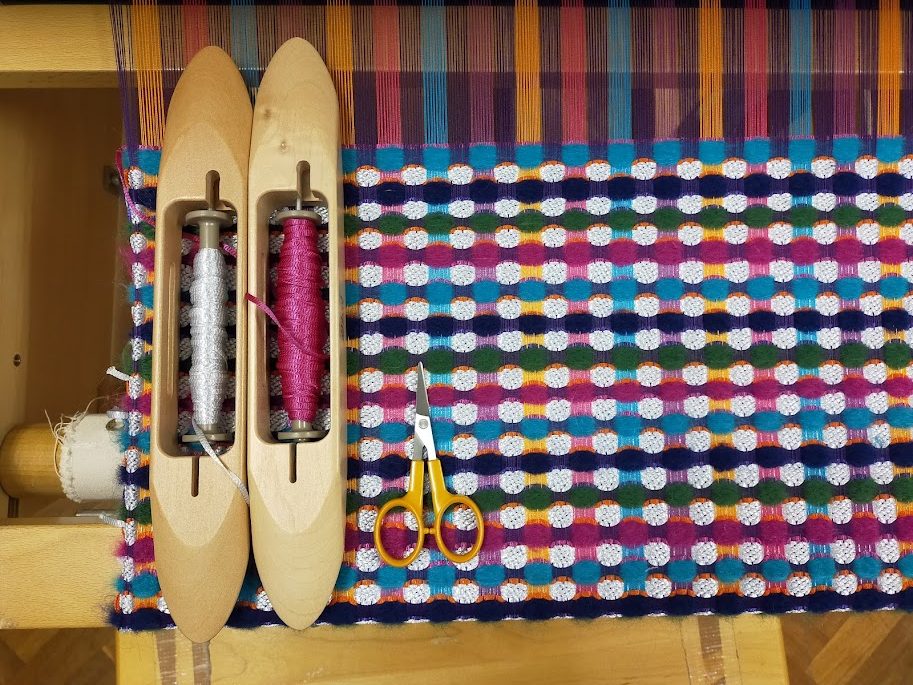 Subscribe to our newsletter!